Bisexual / Bi-Curious / Gay Massage
If you are looking for a male to male, gay massage in Birmingham, you have come to the right place. I have over 20 years' experience in the industry and pride myself on my professionalism. I am good at my job and have a number of clients that will agree.
I offer a full body relaxing de-stressing massage that will make you forget about every day life. My massages are like no other. The connection I have with my clients are not only professional but very personal too. My massages will remove toxic build up and will also help to remove muscular tension.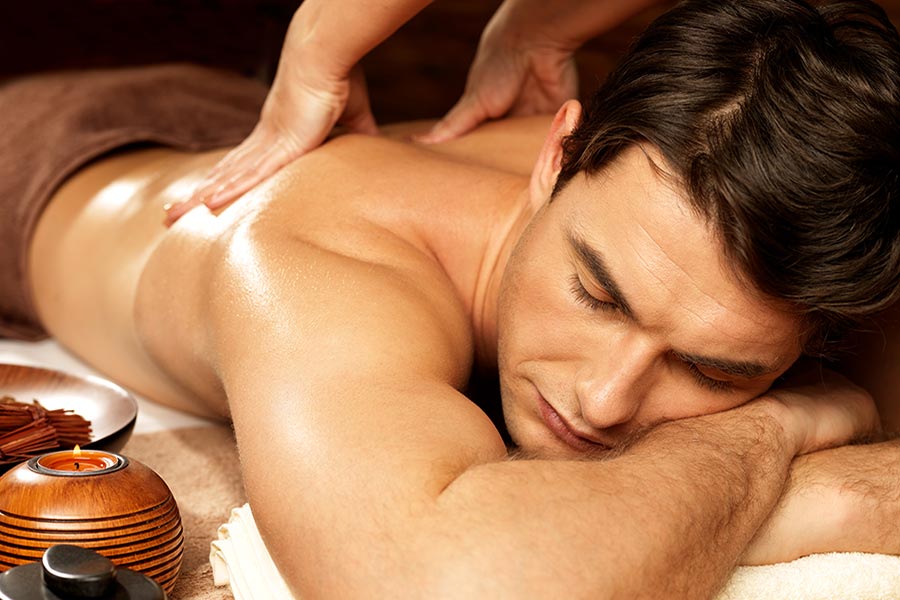 My Full Body Massage – Gay Massage Birmingham
My Swedish massage is ideal for you sportsman out there or for anyone who has a physical job. I combine many techniques that will help with any aches and pains. Stretching the body and using deep massaging strokes will make your body feel like new.
My deep tissue massage will help anyone who suffers from chronic back ache, tightness of the leg muscles and for anyone who has a stiff neck. It can also help with mental fatigue and will certainly reduce any tension you may have.
With all of my massages, I like to offer more than just a general massage. So, if you would like the experience to be more erotic, then I can take the massage to another level. If you would like to know more about what I have to offer, then please message me. I can go into more detail about any extras you may like.
If you are looking for a male masseur from Birmingham that offers that little bit extra, then please contact me today for more information about my massage services.