Deep tissue massage
When done correctly, your deep tissue massage will not only offer you physical benefits but also psychological benefits too. It will relax you in many ways and help you to unwind mentally.
For best results, I like to use my hands, elbows and forearms when carrying out this type of massage. I will also use my fingertips and knuckles to manipulate certain areas. Ensuring a pleasurable experience that you will enjoy time and time again. I can guarantee that you will feel totally relaxed once I have finished your deep tissue massage.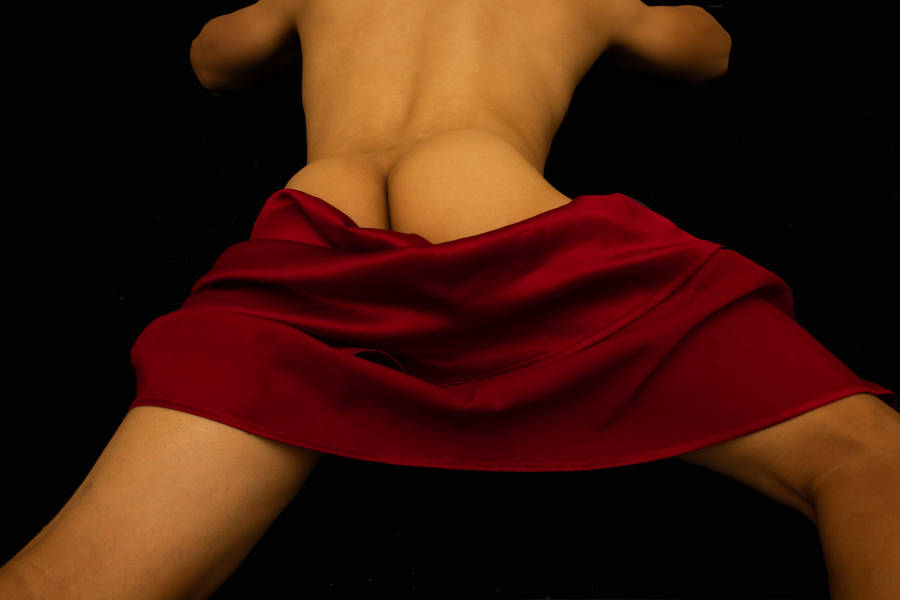 If you would like the massage to be more intimate, then please let me know beforehand. I will be more than happy to concentrate on the genital area, massaging the prostate glands as I go. This really is the ultimate experience that you will not want to miss out on. For more information about my deep tissue massage, contact me today.
If you have any questions about any of the massaging services that I offer, please do not hesitate to call me on 07902 927 499.