If you and your partner are looking to add to your sensual repertoire as a couple or wish to reignite your spark, then a Tantric Couples Massage could be exactly what you're looking for. Tantra facilitates the opening up of the senses to greater levels of pleasure and sensuality, so by taking this journey with your partner you may find it to be a deeply erotic and bonding experience, helping you to achieve greater sexual joy.
Many couples may feel hesitant about trying a tantric massage; after all it may feel strange to invite a third person to join you for a sensual experience. It can be exciting but also very daunting. But no matter how exciting it may sound; you both need to talk about it in great detail before booking an appointment with me.
Fortunately, however, I am highly experienced in performing a couple's massage and will cater to your desires.
I will work at a pace that you are both comfortable with. You will both be lying next to each other allowing erotic feelings to pass through you both while I am carrying out your tantric massage simultaneously.
All ladies who we recommend to couples are also genuinely bisexual with consistently wonderful feedback from couples, as well as from individual male and female clients.
Rekindle any intimacy issues within your relationship

Restore loving feelings for each other

Be more emotionally bonded with each other

Feel more confident sexually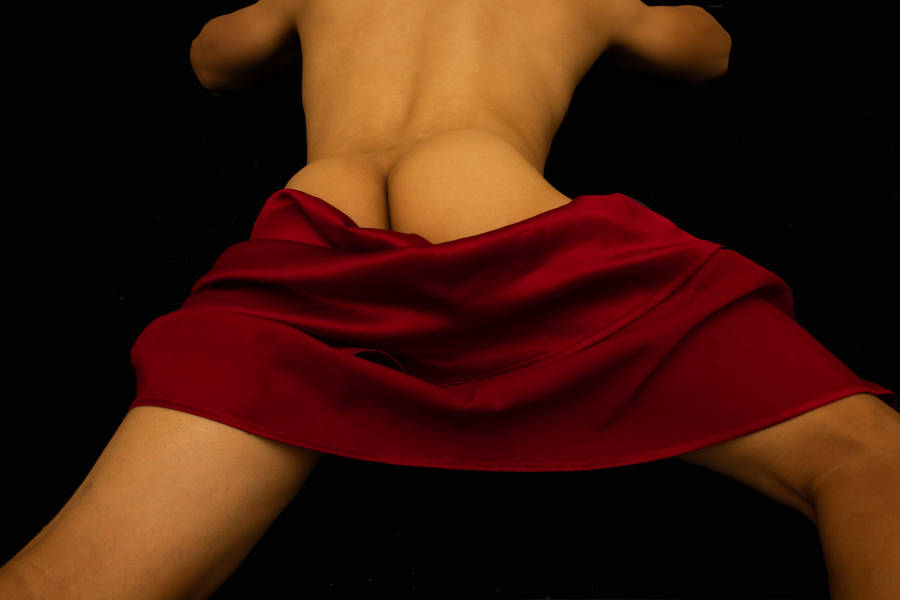 A Couples Massage with a Birmingham Tantric masseuse enables you to explore your sensuality and to connect on an erotic level, and often in a deeply spiritual way, with your partner in a safe yet exciting space. I will be sure to enable plenty of time for you to commune with each other and will be happy to invite you to help her to massage your partner and vice versa, which is also a great way to add to your sensual repertoire whilst simultaneously pleasuring your partner.
Feel free to contact me for further details on my tantric massage for couples in Birmingham.
Note: If you want anything specific during your massage (Such as: Yoni Massage, Prostate Massage, Genital Massage) please let me know prior to booking.
I am highly qualified and I must say the best masseur in Coventry when it comes to performing all types of massages.
Sensual massage

Full body massage

Deep tissue massage

Swedish Massage
Helps treat and manage symptoms or complications of:
Reduces risk of chronic diseases, such as heart disease, diabetes, autoimmune diseases

Gout

Muscular dystrophies

Osteoarthritis

Rheumatoid arthritis
If you have never been to me before, then let me tell you what I have to offer
Each one of my massages are tailored made to relax both your body and your mind.
My sensual massage will help to restore muscular pain. Using a combination of techniques, I work on problem areas. Is this massage erotic or sexual? Yes, it can be. But that is entirely up to you if you would like to take it to the next level.
My Swedish massage is quite popular with new clients that have never had a massage before. It helps to release tension and will improve blood circulation. It also helps to relax new clients and leads them on to try my other massages.
Another massage I specialise in, is my Yoni Massage. Even though most of my clients are men, I do have many lovely ladies that come to me for an erotic massage. This type of massage is combined with both my sensual and tantric massage.
Because I am a fully mobile masseur, you can choose where you would like to have your sensual massage. Either in the comfort of your own home or in a hotel room in Coventry. Your massage will improve your circulation, flexibility, reduce stress and will reduce any aches and pains you may have. If you suffer with sciatica, then I offer many treatments that can help to cure this. One of my treatments will consist of me rotating your hip joints, relieving you of any irritating pain.
If you would like to come to me, then I will be happy to arrange this. I will give you my address once you have contacted me and agreed on a date and time.
I provide my massage services to everyone regardless of their sexuality and ethnic origin. If it is your first time, then please do not worry. I can't stress enough; you should enjoy the whole experience not be worried about it. I have many clients who come back time after time for my personal, sensual, full body and relaxing massage, that must tell you something.
Contact Me
Please contact me for the best massage in Birmingham. Don't be taken in by sleazy amateurs who do not know what they are doing. You can contact me by phone or if you want to ask me some questions about my sensual, Swedish or deep body massage, then you can email me at hello@male-masseur.co.uk
I hope to hear from you soon.